Proof of concept for the feature film "49 Years After"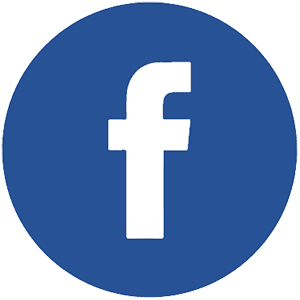 Title: Above Limits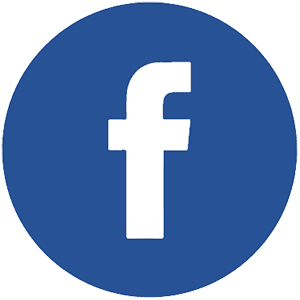 Genre: Short film based on true events
Writers: Thalia Alexiou, Petra Terzi, Michael Kokkinaris
Director: Petra Terzi
Assistant Director: Toula Akrivou
Director of Photography: Nektarios Souldatos
Editing: Spyros Prekas
Special Effects/Color Correction: SPYVE Productions
Field Recording/Sound Design: Tonia Papakonstantinou
Music Composer/Orchestrator: Thanos Papadellis
Music Mixed: Studio "The Garden"
Narration: Kleopatra Emmanouil
Casting Assistant: Theodoros Evangeloudis
Script A': Maria Delliou
Script B': Lia Myridaki
Make Up A': Dimitra Stavropoulou
Make Up B': Stella Karamitsou
Production Design: Petra Terzi
Language: English
Production Year: 2017
Duration: 8' 43''
Starring
Dimitris Panaretakis, Kyriakos Tzoulatis, Tereza-Christina Kotachea, Fanis Prassas, Konstantinos Kantzavelos, Christos Kanas, Markos Kanas.
Court: Marina Kousi, Miranda Korovila, Dimitris Sannas, George Zervas, Vallianos Paschalis, Anila Bashs, Evdokia Kateriniou, Martha Moutsaki, Sofia Priaggelou, Katerina Soteriou, Anna Xydia, Michalis Taktikakis, Konstantinos Mantzios
Special Thanks
Kampfgruppe "Suden" - Hellenic Reenactment Group, Zisis Dtaeys – E'n'd Productions,
Efthymis Hatzis, Antonis Kokkinos, Lambis Charalampides, Chronis Theocharis, Ioanna Korma, Dimitris Lekkosς, Giorgos Skaniakos, Αssociation of Fishermen at Piraiki "Agios Nikolaos", Takis Vogopoulos, Athena Galati, Spyros Terzis, Stavroula Terzi, Irini Alamanou, Theadora Lecour, Kriss Hatzistavrinos, George Mehalchick
Synopsis
In 1960 in the Greek Island of Rhodes, Elias, 38 years old, narrates his daughter, Sofia, 10 years old, a story from the World War II (1945), about the friendship and love developed between him and a German soldier.
Director Statement: Friendship between enemies is the nucleus of the world peace!
The "49 Years After - Above Limits" is Petra Terzi's forth student short film and a proof of concept for the feature film "49 Years After", based on true events.
Awards
- Las Vegas Global Film Convention 2019: Best student film for Petra Terzi
- World Film Fair, Los Angeles, 2019 - Best short film from CYIFF Cyprus International Film Festival film selection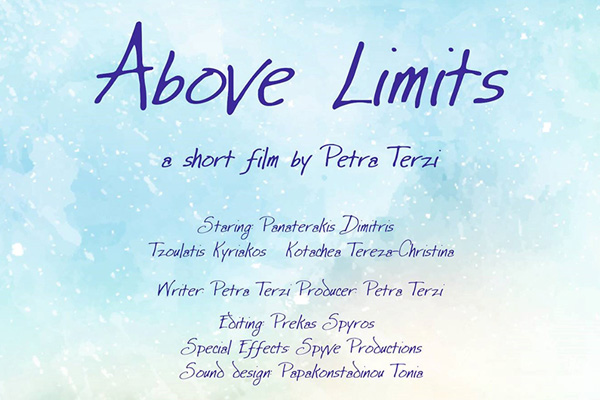 {source}

<iframe width="800" height="450" src="https://www.youtube.com/embed/0kkQEGAHwk4" frameborder="0" allow="accelerometer; autoplay; encrypted-media; gyroscope; picture-in-picture" allowfullscreen></iframe>

{/source}