Proof of concept for the feature film "49 Years After"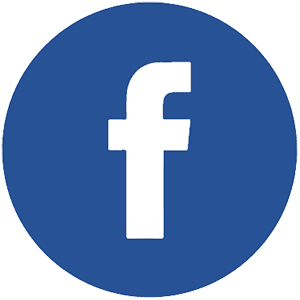 Title: The Gifted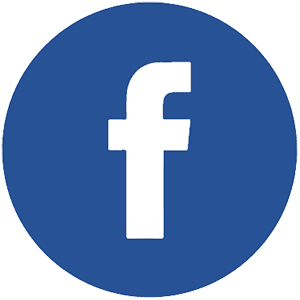 Genre: Short film, supernatural drama
Writers: Thalia Alexiou, Petra Terzi, Michael Kokkinaris
Director: Petra Terzi
Director of Photography: Patience Okhuofu
Editor & Color correction: Stephen Bodossian
Music composer: Mart Raukas
Production Design: Petra Terzi
Language: English
Country: United States of America
Production Year: 2018
Duration: 7' 02"
Starring
Eleni Lucas, Marisol Wann, Douglas Wann
Special Thanks: Keith Wann, Thanos Patelis, Jeff Geis, Eli Cohen, Noah Scherzer, Phil & Lori Scherzer, George E. Mehalchick, Theadora Lecour, Kris Stavrinos, NY Casting
Synopsis
An exciting story celebrates the diversity among us and the friendships we create that overcome our limits. Sofia-a Holistic Therapist, is helping Annie-a clairvoyant girl, cope with her abilities, helping Andrew-an immigrant Irish dead boy's soul that is lost since 1878 in New York to find his dead mother who was looking for him. The whole procedure stirs up deep rooted memories of Sofia's childhood in Greece.
Awards
• World Film Fair, Los Angeles 2019 - Best European Short Film
• Las Vegas Global Film Convention 2019 :
-Nomination: Best Narrative Film for Petra Terzi
-Nomination: Best Actress for Marisol Wann (at the role of Annie)
{source}<iframe width="800" height="450" src="https://www.youtube.com/embed/-5okVvsgvyc" frameborder="0" allow="accelerometer; autoplay; encrypted-media; gyroscope; picture-in-picture" allowfullscreen></iframe>{/source}