Documentary, Greece, 2017, 11' 56''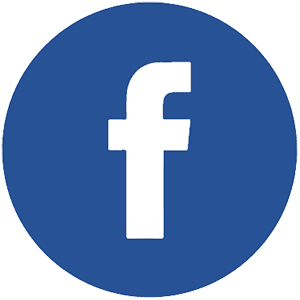 2nd Part of the documentary "Roses Trilogy by Petra Terzi" concerning sensitive groups of people, like immigrants and refugees in Greece.
With the desire to film refugees and their children from single-parent families, I used this concept to film the children playing and engaging in artistic activities. I met Mahmoud Abdel Rasul, a second-generation child from Sudan.
{source}

<iframe title="vimeo-player" src="https://player.vimeo.com/video/225380563" width="800" height="450" frameborder="0" allowfullscreen></iframe>

{/source}