Fiction / Short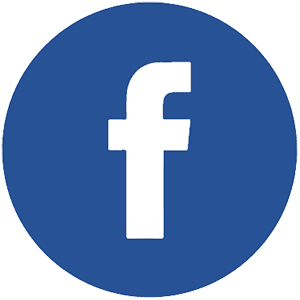 8th Bridges International Film Festival presents the cult short movie by Petra Terzi "Don't Love me so much".
The story is inspired by the song "Why did you call me?" by Aristos Moschovakis.
Title: Don't love me so much
Genre: Youth drama, cult
Screenplay - Direction: Petra Terzi
Stars: Alexia Adamantidou, Giannis Kotzas, Dhafer Hamdi, Evangelia Ntavella, Demetra Spyropoulou
Language: Greek
Subtitles: English
Country: Greece
Production: Petra Terzi
Year of Production: 2017
Cinematography: Nektarios Souldatos
Sound Design: QBON, Simos Pasiroglou / Druma Loop ( Chain Reaction Studio)
Editing & Color correction: Giannis Papagiannidis
Sets: Petra Terzi
Costumes/Styling: Petra Terzi, Demetra Spyropoulou
Make-up: Demetra Spyropoulou
Script: Lia Myridaki
Duration: 12'06''
Music: Aristos Moschovakis
"Why did you call me?" - Singer: Melpo Demetriou - Lyrics: Yianna Ioannou Sofou
"Do not love me so much" - Singer: Stelios Konstantas - Lyrics: Rodoula Papalambrianou
Synopsis: Alexia and Yiannis are a couple and live in Athens, Greece. Due to the economic crisis, Alexia is unemployed and Yiannis is fired from his job. Yiannis applies for an immigration Visa in Canada and it is approved. Yiannis wants to break up with Alexia without giving her hope for a common future.
Festivals
Semi-finalist: Big Shorts Film Festival, Los Angeles, 2017
Official selection: First-Time Filmmaker Sessions 2019
Cefalù film festival- Italy, 2018
Fake Flesh Film Fest - 2017
Marquee on Main, USA - 2017
London Greek Film Festival - 2017
{source}

<iframe width="800" height="450" src="https://www.youtube.com/embed/GwoI26r2Hu8" frameborder="0" allow="accelerometer; autoplay; encrypted-media; gyroscope; picture-in-picture" allowfullscreen></iframe>

{/source}